Reducing plastic pollution.
One straw at a time.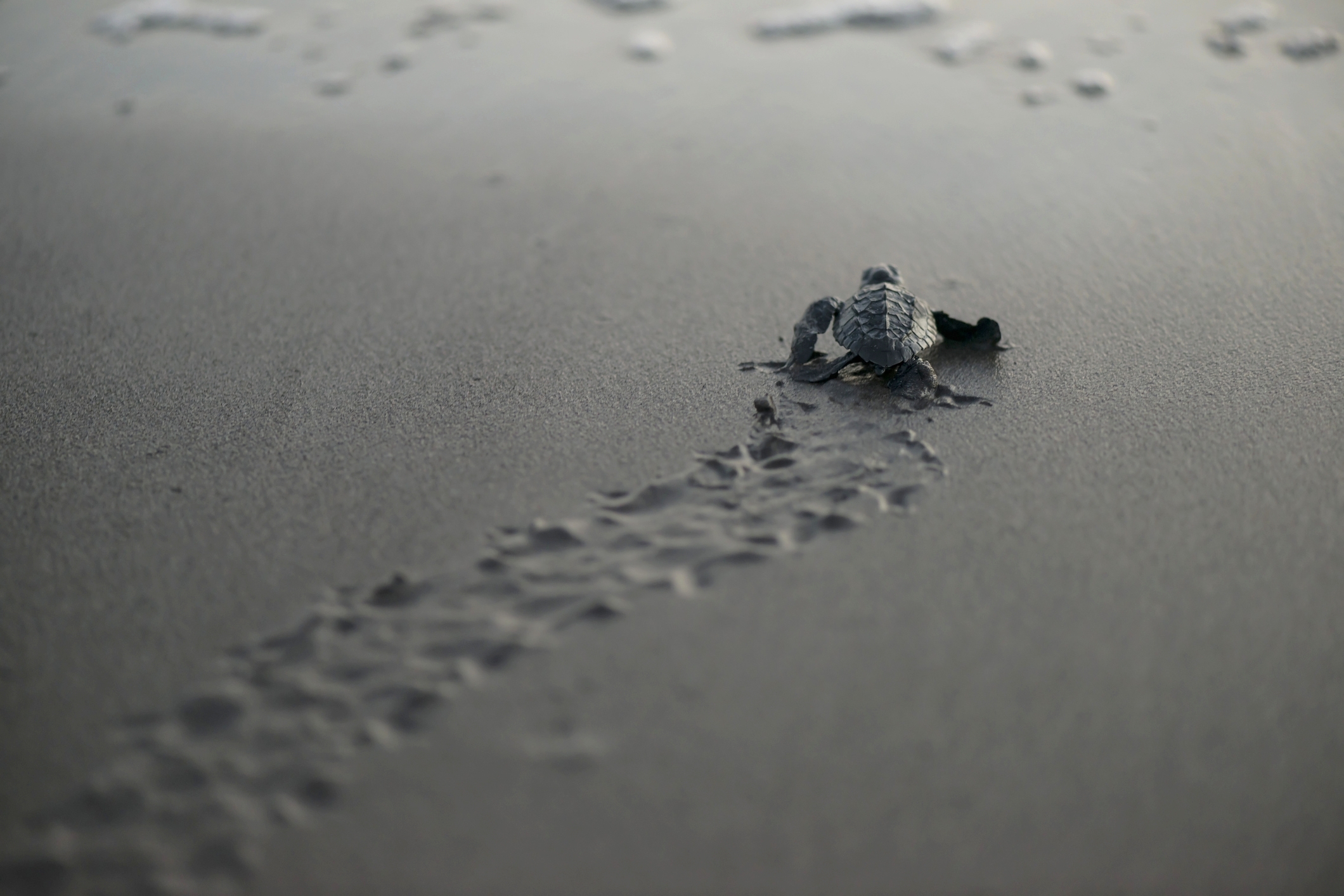 Soggy paper straws? No thanks. Try pasta!
Sample Packs
The one that started it all! The Amazing Pasta Straws are perfect for any restaurant, hotel, or bar. They've been well received from Malibu to New York, so we're confident they will work for you too.
Bulk Cases
Looking to ditch harmful plastic and avoid soggy paper straws? Stand out with The Amazing Pasta Straws! Ready to ship in bulk with FREE SHIPPING available to 48 States.
WE'RE IN THIS TOGETHER.
We can all minimize our pollution while providing an excellent guest experience.
See who else thinks
#PLASTICSUCKS